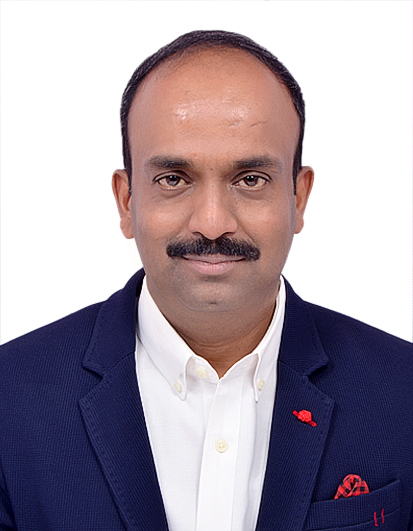 Widely recognized by the various sectors here in Nepal and abroad, Stonex has made its steady growth in the past years and has successfully set a rock-hard base earning ourselves a creditable name and position where we stand now.
To better serve the business sectors we are in, we herein have not only our experienced management and latest technology but also our dedicated staff to provide high quality granite and marble.
As the future unfolds, I can assure you that Stonex is in an excellent position to meet high quality assurance of its product. Our aim is to provide quality products to our customers as well as our business partner.
Sandeep K Bagaria
President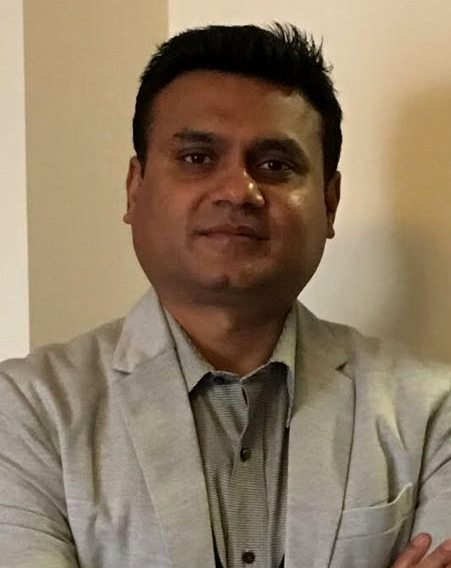 Nepal being one of the highest importers and consumers of granite and marble we established Stonex with the aim of producing and supplying with highest quality of granite stone, marble stone and natural stone. This will lead Nepal to use its own high quality granite and marble. We have been moving forward on many fronts to capitalize on solid growth opportunities, to improve our operating efficiency and to sharpen our business portfolio's focus. Today, as a result of our internal growth initiatives and several strategic and innovative initiatives, our business has grown many folds and we have emerged the country's only stone processing plant.
Rajesh Kumar Budhiya
Managing Director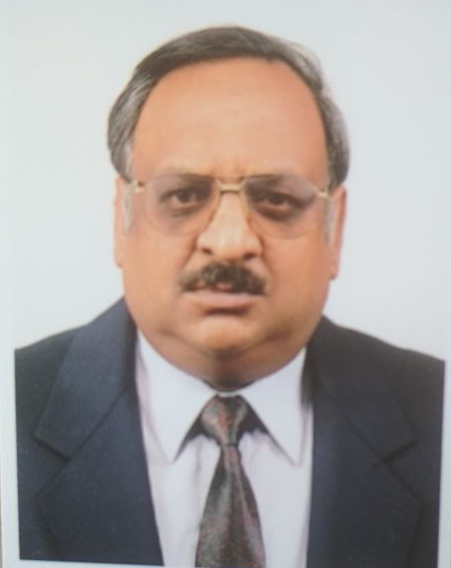 I am proud to mention that our initiation for manufacturing and exporting granite and marble was a remarkable step. Everyone has contributed in their own remarkable way to build the success brand. We look forward to this steady support as we work together to scale greater heights in the years to come.
Stonex has gone from strength to strength since the start of diversification activities in 2013. Stonex started with importing raw materials from India and European countries and today, just in 5year span we export granite and marbles to India and middle east countries. Stonex now is the only manufacturer and exporter of granite and marble in our country.
Bijay K Jajodia
Director