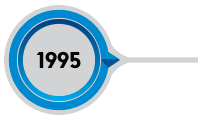 This venture started with Sandeep K Bagaria, Rajesh Kumar Budhiya and Bijay Jajodia by supplying building materials in various premium projects.
Started Stonex, with the aim of supplying and trading granite.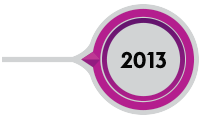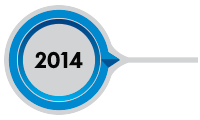 Stonex by Rukmani Industries was founded by its head office in Kathmandu, Nepal
With the aim of processing and manufacturing granite, Stonex opened its first plant in Birgunj.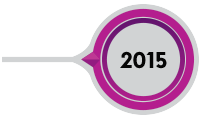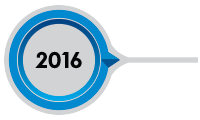 Stonex began exporting its products to India & middle eastern countries
Started importing raw materials from European countries.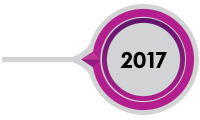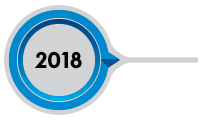 Inaugurated Marble factory in Birgunj